Maggie Hogan and Melissa Craig went to England and took Paddington along for the ride. There were five historical sites that Paddington especially enjoyed!
Each day, we will share a photo of Paddington in one of these spots. You guess where you think he is located by leaving a comment. On the following day we will share the answer plus a few fascinating facts that Maggie, Melissa, and Paddington learned on this fabulous field trip abroad! At the end of the ten days, we will choose four people with correct answers to receive a copy of WonderMaps digital download. You can enter on the blog, on Instagram, or on Facebook!
Can you guess where Paddington is in this second location?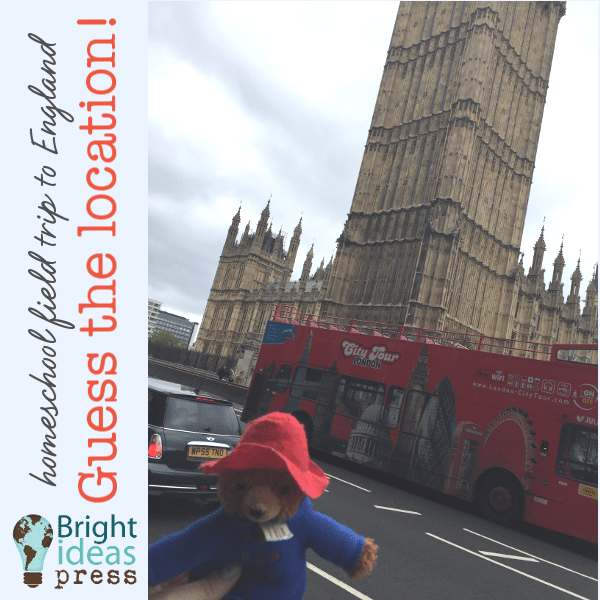 See the first location here. And the answer.