Bright Ideas Press is represented at various regional and local homeschool events across the country and has speakers available for your homeschool conventions and events.
---
Tyler Hogan is the president of Bright Ideas Press. He and his wife, Helen, are both homeschool graduates and now homeschool their five adorable children. Tyler is the author of North Star Geography, head cartographer of WonderMaps, and game designer of Civitas. He is an elder-in-training at his Church, where he serves as Christian Education Coordinator. When not at home, he speaks and teaches about homeschooling, geography, the arts, worldview, entrepreneurship, and other topics. In his spare time, he loves reading good books, playing games with friends, drinking good tea, and enjoying the adventure of lifelong learning. He has a BA in theatre ministries from Belhaven University. Tyler has spoken at many homeschool conventions, including CHAP (PA), MassHOPE (MA), ICHE (IL), HEAV (VA), NCHE (NC), Teach Them Diligently (SC & TN), as well as online events such as The Old Schoolhouse Expo and The Ultimate Homeschool Expo. He is a perennial favorite of parents and teenagers alike who appreciate his reassuring speaking style and practical, hands-on insights.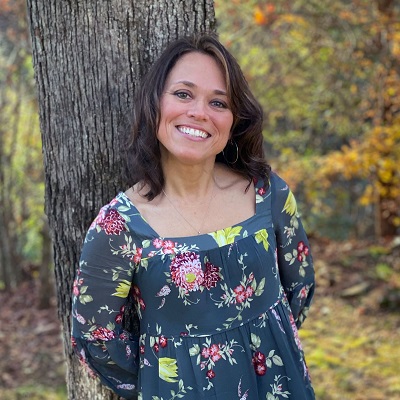 A painter of words and trailblazer of dreams, Susan speaks from a place of heart, home, and faith. Nestled between Atlanta and North Georgia's gentle foothills, she has navigated a homeschool adventure with her two sons for 17 years, graduating her eldest in 2017. As the Chief Executive Officer of Bright Ideas Press, Susan is devoted to helping homeschool families discover the joy of actively questioning, observing, and learning together. She has provided curriculum reviews for many of the homeschool community's most established authors and publishers. Susan is also dedicated to political activism and legislative lobbying for educational, parental, and religious freedoms.
Susan's corporate background spans financial management, marketing, writing, editing, and publishing operations. Prior speaking engagements include: Florida Parent Educators Association (FPEA), MassHope, Great Homeschool Conventions (GHC), Homeschool Trade Association (HTA), and a number of financial/insurance trade associations.