Description
New Biology Edition Coming Soon!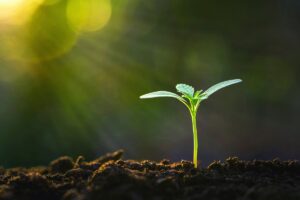 Conversational, accessible lessons will have kids eagerly waiting to hear more about the wondrous world that surrounds them. Lessons focus on biological classification, plant life, bird structure, types of mammals in the wild, the human body, five senses, and more. One-year curriculum.
Grades 3-6, though content may be scaled for younger students and for those looking for more work. Answer key provided. Extensive book and resource list with appropriate grade levels. Reproduction allowed within your family.
Discover God's majesty—from a single molecule to an entire universe! Embark on a lifelong quest to know God through His creation with our award-winning series, Christian Kids Explore Science.
Worried that science just isn't your strongest subject? We understand, and we designed this curriculum with you in mind! As the teacher, you'll find our science curriculum both accessible and intriguing, regardless of your prior science background. Your students will learn to observe, question, and explore our world. Are you ready to plant a true thirst for discovery?
Engaging lessons
Gorgeous coloring pages
Hands-on activities
Memorization list
Review sheets
Creative-writing assignments
An awesome supplemental book list
---
"We really like the Christian Kids Explore Science books. They are easy, fun, and interesting. It is easy to adjust the lessons to whatever pace suits your needs. The material seems to be both biblically and scientifically accurate." – Amanda, Co-op Member