We're here. You're Why.
Welcome in! If we could offer a chair and pour you a warm cup of tea, we would. We hope you'll enjoy your visit here—linger, explore, learn along with us. Whether you are a homeschool family, classroom teacher, school administrator, or a trusted distributor, we're here to help.
Products
We promise to publish Christian-oriented curriculum that engages children of different ages and learning styles while inspiring and supporting teachers. Explore our popular series' of world and US history, geography, humanities, and science. Together, we can cultivate lifestyles of curiosity and lifelong learning.
CLASSROOM
For nearly 30 years, we've used our own curriculum to teach in our homes, our support groups and co-ops, or simply in small gatherings of friends. Start from the world's beginning with The Mystery of History. Organize a teen game night with Civitas. Spark a love for science, literature, or the arts! Whatever the size or subject of your group, we're here to support you!
DISTRIBUTORS
We are blessed to work with an extraordinary community of distributors worldwide! Indeed, our distributors are so exceptional, we passed the baton of retail sales to our retail partners early in 2020. As a result, we can focus on what we do best—creating curriculum. If you are a part of our distributor community, thank you! If you are new, welcome! Our distributor portal (coming soon) houses a library of assets to offer and support our products. Thank you for trusting us with your community of customers!
The Bright Ideas Press Difference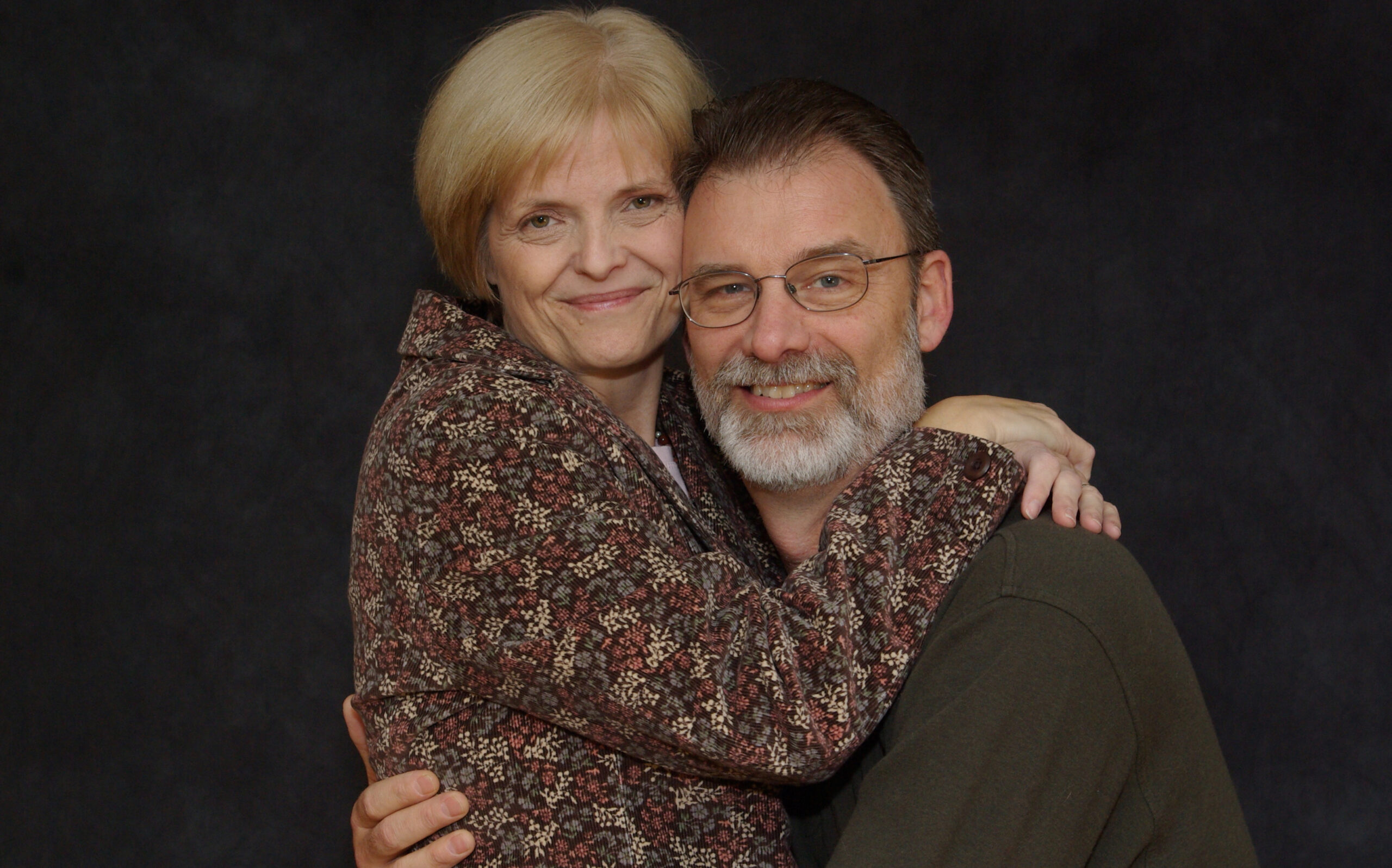 Parent-Friendly Curriculum
Parents, our hats are off to you. You are and always have been your kids' most important instructor. So we've tried to make our programs as easy as possible for you to use. We design each resource with appeal to different ages, interests, and learning styles. And of course, we always make time for fun. As Maggie always says, "What we perform, we remember. And if it's fun, we're motivated to do it again."
Big-Picture Awareness
Because we don't learn about anything in a vacuum (unless we're talking about physics or astronomy), we make an effort to teach the big picture. This makes our lessons come alive, helping students to make connections between subjects that inspire investigation and putting your students on track to becoming lifelong learners. So, whether you're studying literature or classical composers with us, expect to find maps, timelines, and other tools that help put each lesson in context.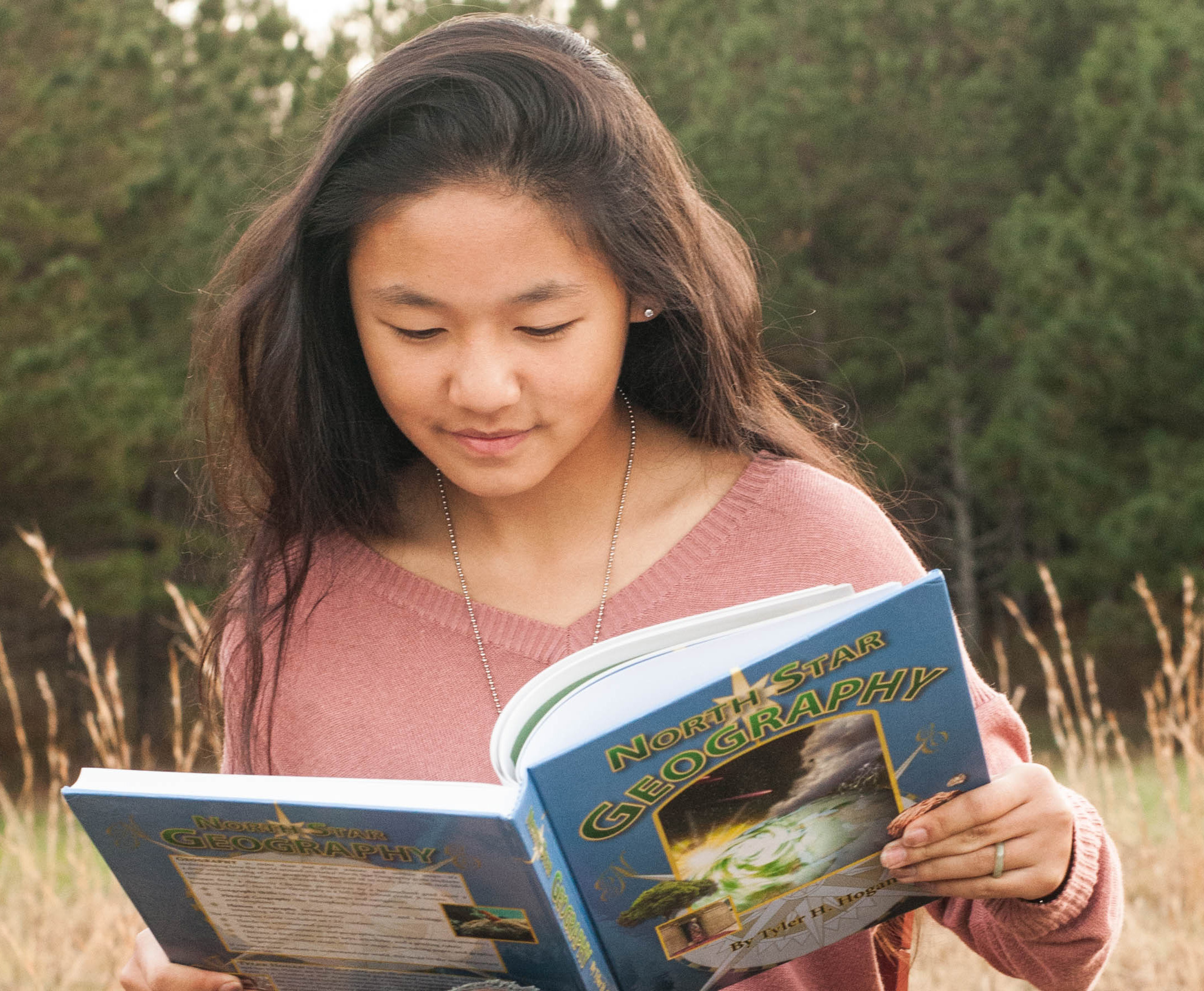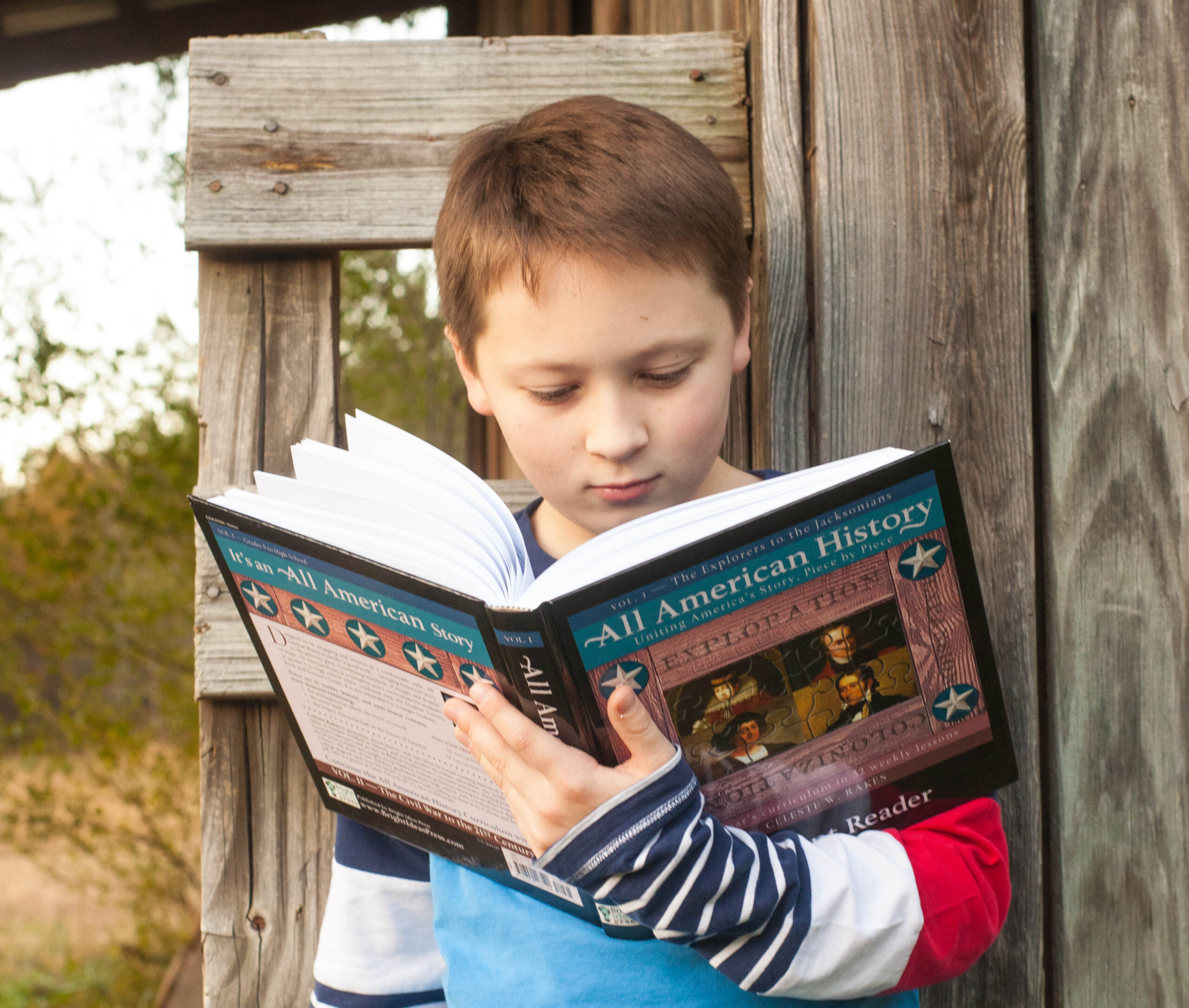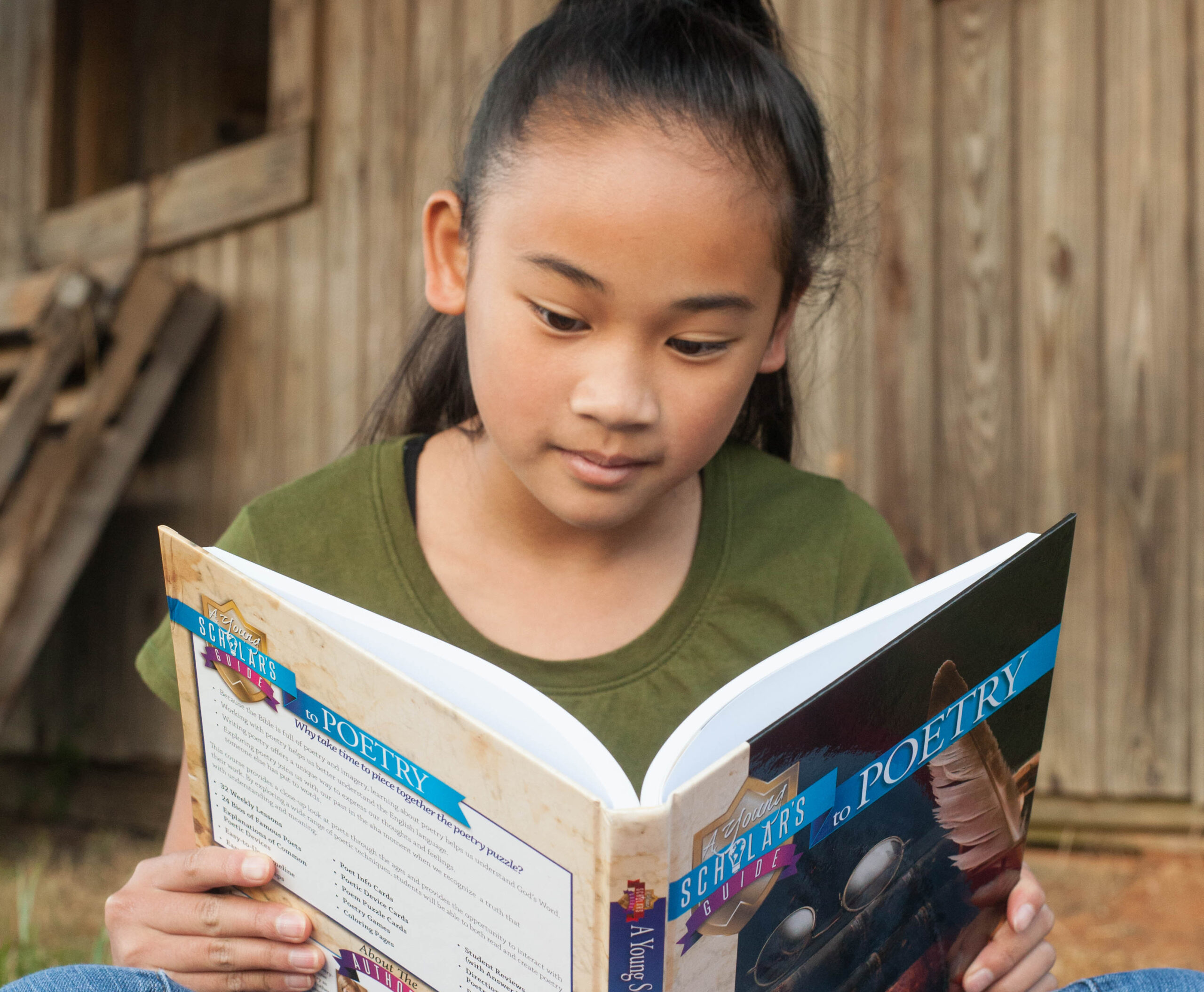 The Big Picture
Choosing and implementing the right learning resources for your students can be a challenge—and an opportunity!
You've got this!
Reading Nook
From new products to family reading. We hope you'll visit often.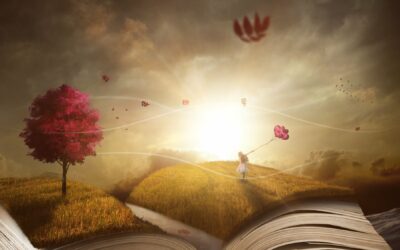 Mono and Duo were two little fuzzy creatures that stood a little shorter than a Smurf but taller than a Pikachu on all fours. Mono had brown fur with black spots all over his back, and Duo had black fur with brown spots all over her front. They lived in a house exactly like yours, and only Calvin the 6-year-old boy and Quinn the 7-year-old girl could see them.
read more
@

brightideaspress

Follow us on Instagram